The Specialty Kitchens administration team works closely with our employees and vendors to bring you the highest quality design and installation services available.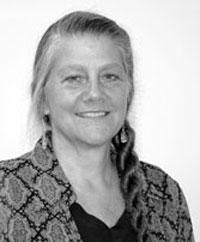 Kathy Regan
Purchaser
This email address is being protected from spambots. You need JavaScript enabled to view it.
Kathy started working at Specialty Kitchen in the accounting department answering the phone part-time.

She now oversees all the ordering and purchasing of all the product pieces of all aspects of remodeling projects. She also co-ordinates product deliveries, job schedules & sub-contractors. She strives to have all product ready for installation for projects prior actually starting the job.

She is married with two adult children. She likes to garden, cook and entertain friends. An avid naturalist, she spends a lot of her spare time hiking, canoeing & enjoying the outdoors.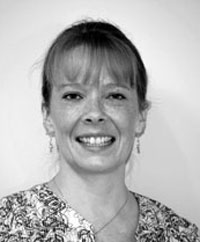 Vanessa Benson
Showroom Greeter/Accounts Payable Clerk
This email address is being protected from spambots. You need JavaScript enabled to view it.
Experience: 8 years with Specialty Kitchens

Vanessa is our Showroom greeter and our accounts payable associate. She is the cheerful, friendly person who will greet you as you walk through our doors and the one who usually answers our phones. Vanessa is also our first contact person with many potential new vendors. Vanessa joined the SKI team in June of 2005. She is married to one of our lead installers Darryl Benson. She and her husband enjoy most, Specialty's family atmosphere. When not working Vanessa enjoys spending time boating, fishing and biking with her family.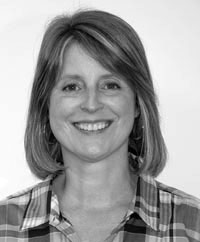 Marlene Dionne
Accounting
This email address is being protected from spambots. You need JavaScript enabled to view it.